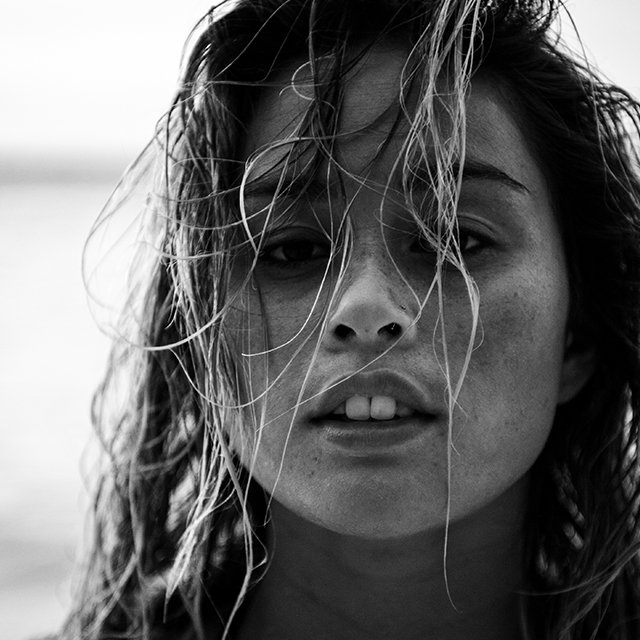 Bio
Hometown: Makaha, HI

Stance: Goofy

Favorite surf spot: Kewalos during the summer in Hawaii and Makaha!!

Coolest place you've ever been: So many places and I wish I could relive them all. But the one place I remember the most was the Maldives at the Four Seasons. Beautiful, crystal-blue ocean and fun uncrowded point breaks with the best company along as well. =)

Perfect day: My perfect day is being surrounded with all my loved ones and hanging out at the beach, surfing good waves (dreamy left handers) all day long, bathing in the sun, BBQing, and enjoying everyone's company.

Best advice I've received: "Win or lose, always have a smile on your face" -dad

Bikini or one-piece: I love my teeny tiny billabong bikinis.

Worst habit is: Overthinking. You know what they say, old or bad habits die hard.

When I was little I wanted to be: Ariel from the Little Mermaid! I still dream time to time… haha

Secret talent: I can sing...... okay no I can't, but I think I'm a fair dancer. I Love to dance!

Cat lady or dog lover: Dog lovah!

My type of guy is: Good sense of humor, amazing surfer, kind-hearted, lovable. Particularly this one Brazilian at the moment. (Hint his initials are C.I)

Superhero: My mom.